Muscular pain or stress management or Lymphatic Drainage Massage MLD (Vodder Technique) therapy at the comfort of your location • Call 919.228.9559 - By appointment - 7 Days a week
Is chronic pain, stress, or a medical condition limiting you to come at our office?

Is it difficult to fit 'me time' into your schedule?

Looking for NC Board Certified & Licensed Massage and Certified Manual Lymph Drainage (MLD) Therapy provider, experienced, and passionate for your recovery and relief?

By appointment - 7 Days a Week

Call 919.228.9559

.

Start your relief process today!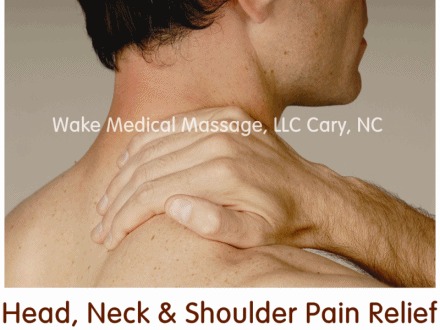 Every body deserves a quality therapeutic relief! Wake Medical Massage brings the luxury of therapeutic massage to your home, business, or events - 7 days a week, from morning to late evenings resulting in the perfect massage at your convenience. Experiencing a therapeutic massage in an environment where you certainly feel comfortable can improve relief, and may help perpetuate the benefits of the massage therapy session.
Did You Know... For Back Pain, The June, 2017 issue of Consumer Reports Magazine and The American College of Physicians Says Try Medical Massage Therapy Before Pills - Learn More ►
Benefit of in-home Massage Therapy
If you are receiving massage therapy in a chiropractic, physical therapy, pain or accident clinic, consider the advantages of in home therapeutic massage from Wake Medical Massage specialists versus going to the clinic. You do have a choice.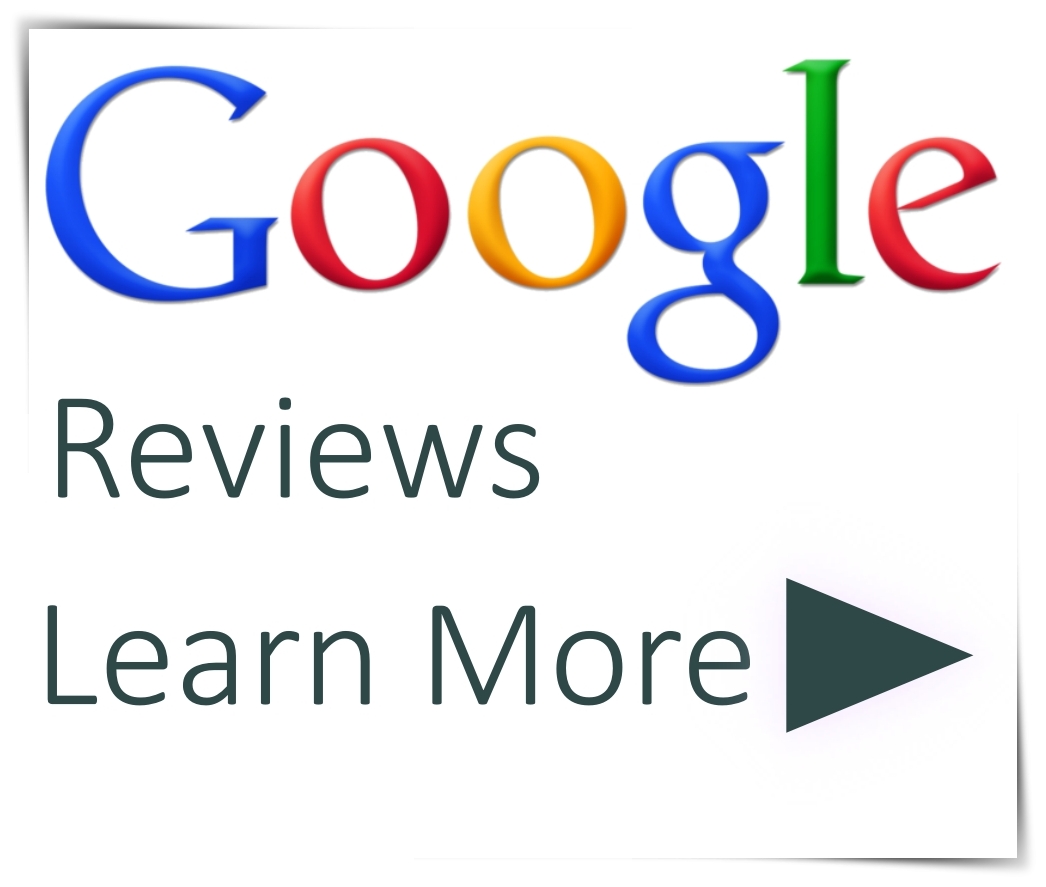 If you and your physician agree that massage would help with your recovery and you would benefit from the convenience of our in-home services or at our office, please call us right now so we can answer your questions. With a standard client in-take form and a prescription (if provided by your medical professional) we can get started right away!
To avoid delay, request that your physician's prescription indicates a diagnosis and frequency of massages prescribed (e.g. 2 times a week for 8 weeks). We accept Health Savings & Flexible Spending Account (HSA & FSA) and FLEX Cards for payments. Call 919-228-9559 now to get relief started!
How far in advance do I need to schedule my appointment?
Open 7 days a week! Learn more ►
What kinds of massages services are performed?
We provide services listed on our Services page. Please note that all Wake Medical Massage services are strictly therapeutic.
We are here to do everything possible to ensure that you get the therapeutic massage you want. Please give us a call 919.228.9559 to learn more and we will do our best to accommodate your relief needs.
How do I prepare for my massage? What will the therapist bring?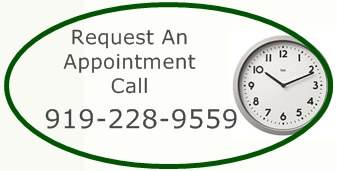 We request you have an area cleared for the therapist to set up the massage table and be able to work around it (about 6 feet to 7 feet in length and 4 feet in width). Your therapist will bring all the supplies needed, including massage oils, sheets, and towels.
Your therapist will give you a moment to complete and sign a client intake form and then go over your goals and the information you presented.
After your therapist has prepared the massage table for you, you will have the privacy to disrobe to your comfort level and position yourself on the table underneath a sheet or towel. We follow professional draping code and respect your privacy at all times. Why not call 919-228-9559 now?
Price: We stay competitive on our service offerings!. Rates vary (Please call) depending on type of modality, location and duration of the session.
Basic Massage Contraindications Learn More ►
The Benefits of Medical Massage are Physical and Psychological - Learn More ►
You don't need referral for most conditions
Who can refer you to our therapy center:
Physician | Neurologist | Orthopedic, Vascular, & Plastic Surgeon | Podiatrist | Oncologist | Dentist | Chiropractor | Physical / Occupational Therapist | Nurse & Physician's Assistant
Free Phone Consultation - Call 919.228.9559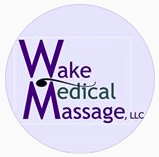 Proudly serving clients from Raleigh, Apex, Cary, Chapel Hill, Clayton, Durham, Garner, Holly Springs, Knightdale, Morrisville, Pitsboro, Raleigh, RTP, Sanford, Wake Forest, and surrounding North Carolina Regions.
• Massage Cary NC • Medical Massage Cary • Lymphatic Massage • Lymphatic Drainage Cary • Manual Lymph Drainage • Cary Massage Therapist • Massage Therapy Cary • Sports Massage Cary