Gentle non-invasive soft tissue therapeutic care for the elderly • By appointment 7 days a week • 203 N Harrison Ave, Cary, NC 27513 • (919) 228-9559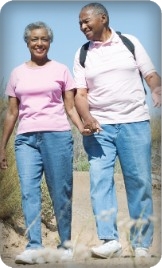 G
eriatric massage therapy is developed for use on the elderly. This technique of massage addresses specific issues common to elderly individuals such as increased fragility and sensitivity to touch.
A
professional therapeutic touch
from your spcialists at Wake Medical Massage can help stimulate circulation, boost immune system, and ease aches and pains
which plague many elderly bodies.
M
any people feel that touch is beneficial on the basis of their own personal experience. Several studies have also supported the idea that touch can have a positive impact on physical and mental health. Elderly people often feel very isolated and alone, so a focused touch can help ease depression, stress, and other emotions related to perceived isolation.
At Wake Medical Massage we believe in making your massage session and experience as comfortable as possible with:
Location options
- Residents in-room, In-home, Massage room at a facility
Type of massage
- Seated, In bed, On massage table
Level of clothing with draping
- Fully or partially clothed
Length of massage session
- Varies based on condition
Benefits of Geriatric Massage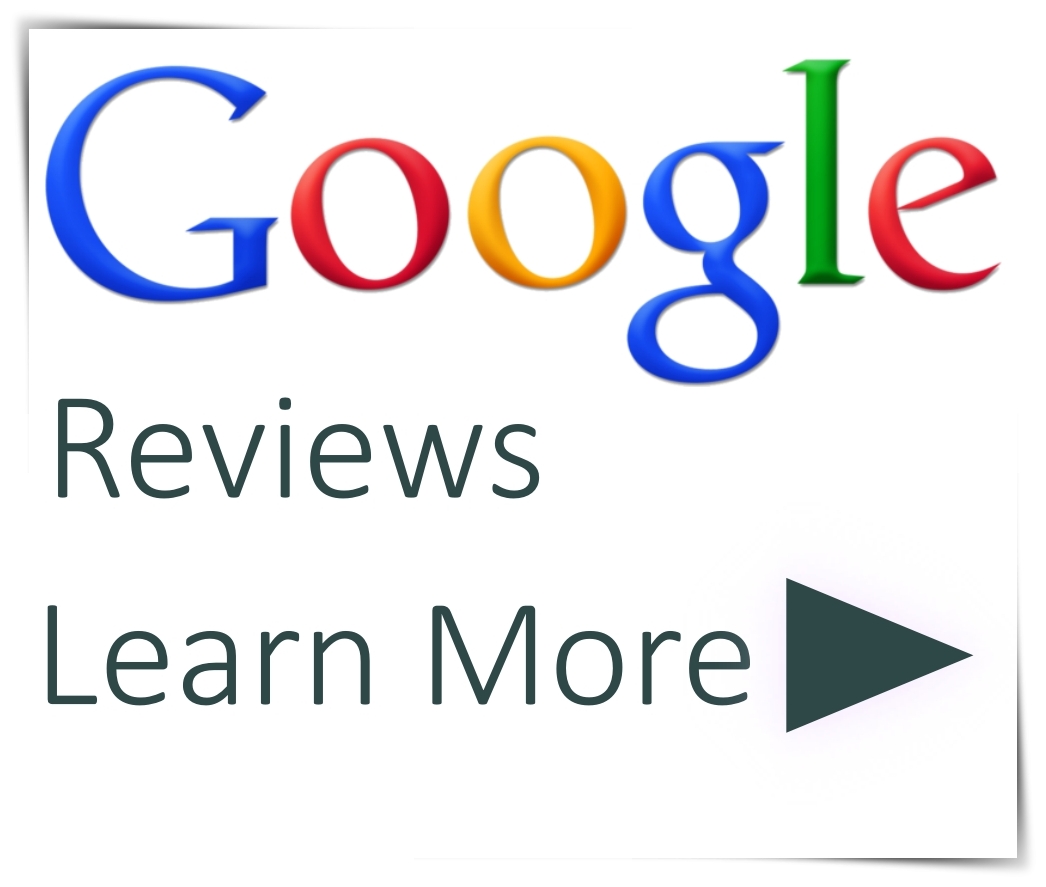 Our well trained professional medical massage therapist will work closely with you, your loved ones, and any associated healthcare professionals to become an integral part of the healthcare continuum by providing:
Improved blood circulation (can help prevent complications of diabetes like leg ulcers and gangrene)

Improved lymph circulation

Improved range of motion for stiff joints

Injury prevention (increased flexibility, better balance and stability can help prevent falls)

Reduction of muscle adhesions (knots)

Pain management

Relief of anxiety, depression, and loneliness

Improved sleep quality

Headache management
Wellness Suggestion: Some clients who use geriatric massage have a companion or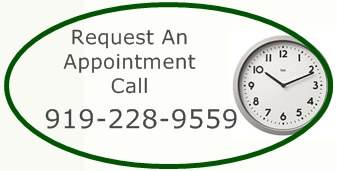 family member accompany them for their initial visit to make sure they have a comfortable and relaxing experience. You may decide what amount of clothing you prefer to wear during your massage. During the session, you will be properly draped or covered and only the area being worked on will be exposed.
Article - Study Finds Massage Therapy Supports Senior Health
Basic Massage Contraindications Learn More ►
Please Note: Do not use massage therapy to replace conventional care or to postpone seeing a health care provider about a medical problem. If you have a medical condition and are unsure whether massage therapy would be appropriate for you, discuss your concerns with your health care provider
Call 919.228.9559
You don't need referral for most conditions
Who can refer you to our therapy center:
Physician | Neurologist | Orthopedic, Vascular, & Plastic Surgeon | Podiatrist | Oncologist | Dentist | Chiropractor | Physical / Occupational Therapist | Nurse & Physician's Assistant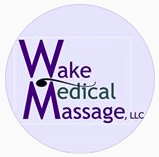 Proudly serving clients from Raleigh, Apex, Cary, Chapel Hill, Clayton, Durham, Garner, Holly Springs, Knightdale, Morrisville, Pitsboro, Raleigh, RTP, Sanford, Wake Forest, and surrounding North Carolina Regions.
• Massage Cary NC • Medical Massage Cary • Lymphatic Massage • Lymphatic Drainage Cary • Manual Lymph Drainage • Cary Massage Therapist • Massage Therapy Cary • Sports Massage Cary