Do you suffer from
Jaw (TMJ), neck, shoulder, or low back pain, sprain, stiffness, or weakness

Repetitive strain injury with limited range of motion

Swelling, soreness, or fibrosis due to plastic, orthopedic, or cancer surgery or treatment
Drug-free | Non-invasive manual therapy | Therapeutic options
We can help...Set appointment with FREE phone consultation 919.228.9559 (No SMS/Text messaging)
• Myofascial Release & Trigger Points (Knots)
• Lymphatic Drainage & Oncology Massage
• Certified & Licensed Medical Massage & Bodywork
• Certified Manual Lymph Drainage MLD (Vodder Technique) CMLDT
• Open by appointment. Check for a possible last-minute opening.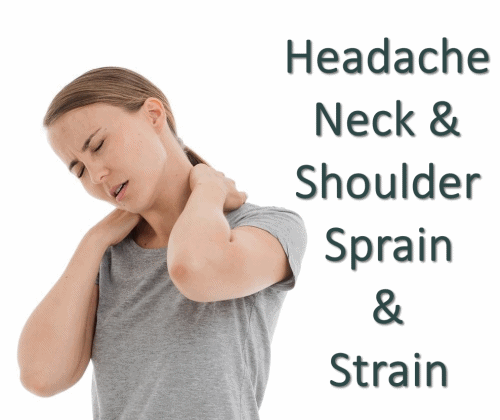 People of all ages, abilities, and injuries are increasingly turning to Medical/Clinical Massage therapy; a drug-free and non-surgical therapeutic approach for managing stress-related tension and ongoing chronic muscle (myofascial) pain due to musculoskeletal and neuromuscular disorders or from excessive strain or sprain on a particular muscle group, ligaments, or tendons due to repetitive overuse, injury, and post-operative care. If left untreated, the associated soft-tissues may develop trigger points (knots) that can radiate pain "referred pain" to other parts of the body and limit range of motion. Common conditions, symptoms, and injuries that can benefit from medical massage therapy include, but are not limited to:
Headaches, Jaw Pain (TMJD), Whiplash, Repetitive Strain Injury, Stiff Neck, Frozen Shoulder, Tennis/Golfer's Elbow, Lumbar - Low Back, Hip Flexors, Knee, Plantar Fasciitis, Arthritis, Fibromyalgia, Anxiety.