Looking to relieve athletic injury, a strained muscle, improve range of motion, or boost endurance? Sports Massage - a specialized soft-tissue therapy might be just what the body ordered to restore mobility and improve performance • Relief starts with a complimentary phone consultation - Call 919.228.9559 today! • By Appointment • New Client Special*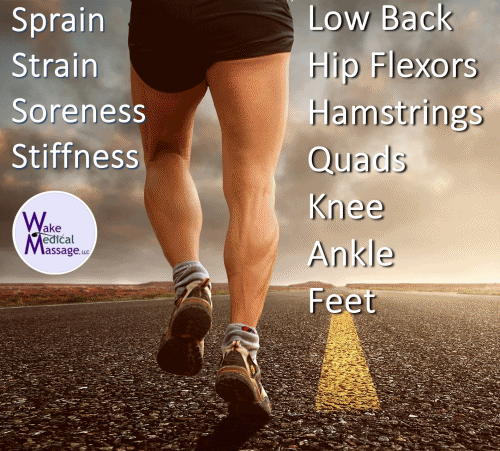 Did you know...Sports massage, also called athletic massage, is tailored to help someone who just generally likes to push themselves a little too hard at the gym workout, a weekend warrior, or a self-proclaimed athlete prepare their body for optimal performance, recover after a big event, or function well during training. Sports massage emphasizes the prevention and healing of soft tissue injuries.

Are you a candidate for a Sports Massage? People who are actively engaged in movement-oriented sports are understanding the benefits of regular massage therapy, and sports massage specifically, to alleviate and recover from sports-related injuries, chronic pain, and restricted range of motion. You don't have to be a professional athlete to benefit from sports massage. Anyone who engages in regular exercise or sports activities such as soccer, golf, tennis, ballet, and even ballroom dancing can benefit from Sports Massage.

A sports massage is especially helpful if you suffer from a nagging injury or orthopedic condition - tender neck, shoulders, elbows, lower back, or knees that keep you from performing at your best. At Wake Medical Massage, your Certified / Licensed Medical Massage Therapist will evaluate and focus on the problem area - frozen shoulder or pulled hamstring, for instance - rather than giving you a full-body massage. Call 919.228.9559 to schedule an appointment
By appointment • New client special* Learn More ►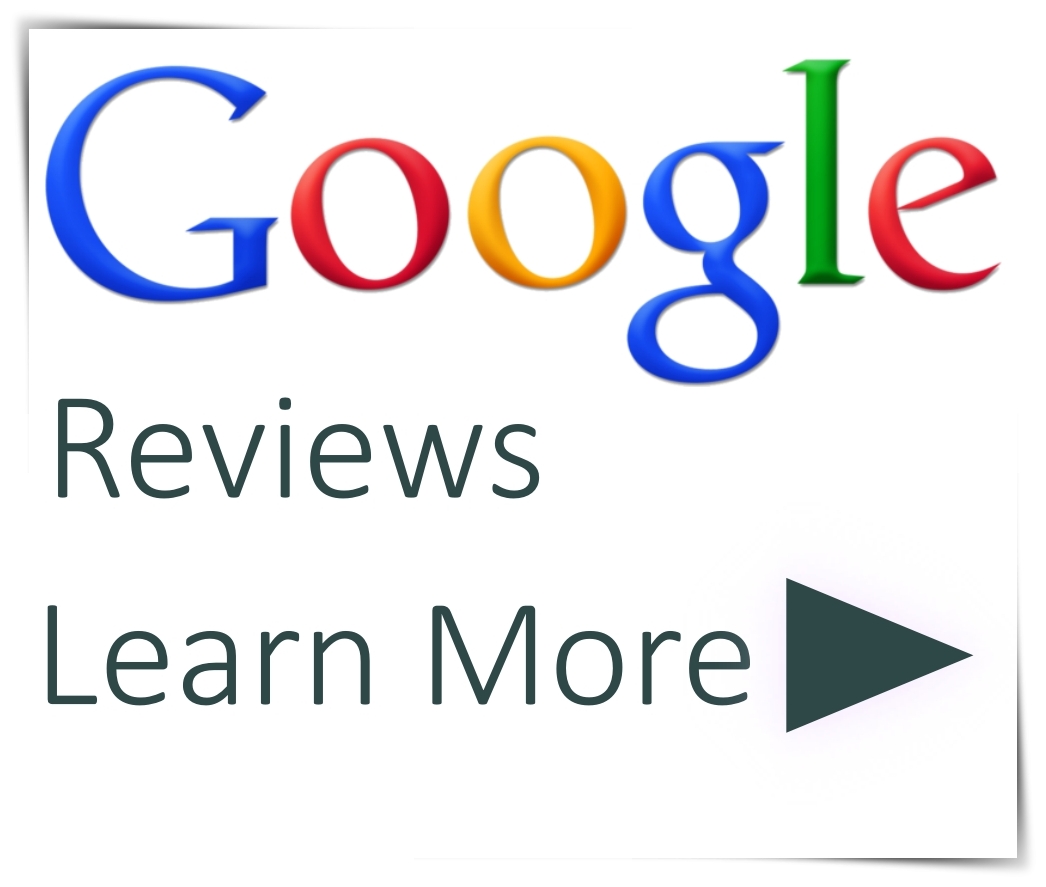 Your therapist at Wake Medical Massage will go over your needs and expectations and incorporate a variety of techniques to achieve the desired goals. We assess and concentrate on a specific condition or problem area that you present, usually associated with some sort of sports activity, such as cycling, running, tennis, golf, and other common sports injuries.
As needed, we incorporate Myofascial release and Neuromuscular trigger point therapy to breakdown adhesions (muscle knots), stretching to improve range of motion, boost endurance and performance, and Certified Manual Lymph Drainage (MLD) to help facilitate and improve lymphatic flow. Call 919-228-9559 to start your relief process.
Massage of any form involves hands-on manual manipulation of soft tissues by a skilled therapist. For your safety and hygiene, especially during a pandemic, we do not cut corners by utilizing unapproved tools including plastic Thumbsavers, Guasha, and Metallic Instrument-Assisted Soft Tissue Mobilization Tools IASTM Learn More ►
Over the years Wake Medical Massage has had the privilege of working with local and world-class professional NFL players, boxers, cyclists, triathlons, professional dancers, motocrossers, cross trainers, Jiu-Jitsu champions/instructors, swimmers, weight lifters, tennis & hockey players, golfers, including coaches and athletes from Duke, UNC, NC State.​
Wake Medical Massage offers massage therapy benefits in all stages of sportsmanship:
Pre-event sports massage -- a short, stimulating massage 15 - 45 minutes before the event. It is directed toward the parts of the body that will be involved in the exertion.
Post-event sports massage -- given within an hour or two of the event, to normalize the body's tissues.
Restorative sports massage -- given during training to allow the athlete to train harder and with less injury.
Rehabilitative sports massage -- aimed at alleviating pain due to injury and returning the body to health.

Common Sports Injuries:


Achilles Tendon Injury




ACL Injuries




Ankle Injury




Concussions




Dislocated Shoulder




Golfer's Elbow




Groin Pull




Hamstring Injuries




Head Injury




Muscle Strain




Ligament Injury

Repetitive Motion Injuries
Rotator Cuff Tear
Running Injuries
Shin Splints
Skier's Thumb
Soreness After Exercise
Tailbone Injuries
Tendon Injuries
Tennis Elbow
Tommy John Surgery
Turf Toe
Workout Injuries
An evidence-based approach for choosing post-exercise recovery techniques to reduce markers of muscle damage, soreness, fatigue, and inflammation: A Systematic Review With Meta-Analysis Learn More ►
Basic Massage Contraindications Learn More ►
How Often Should I get Massage? - Learn More ►
The benefits of massage are physical and psychological - Learn More ►
Please Note: Do not use massage therapy to replace conventional care or to postpone seeing a healthcare provider about a medical problem. If you have a medical condition and are unsure whether massage therapy would be appropriate for you, discuss your concerns with your health care provider
No referral needed for most conditions
Who can refer you to our therapy center:
Physician | Neurologist | Orthopedic, Vascular, & Plastic Surgeon | Podiatrist | Oncologist | Dentist | Chiropractor | Physical / Occupational Therapist | Nurse & Physician's Assistant
Complimentary phone consultation - 919.228.9559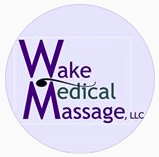 Proudly serving clients from Raleigh, Apex, Cary, Chapel Hill, Clayton, Durham, Garner, Holly Springs, Knightdale, Morrisville, Pittsboro, Raleigh, RTP, Sanford, Wake Forest, and surrounding North Carolina Regions. • Massage Cary NC • Medical Massage Cary • Lymphatic Massage • Lymphatic Drainage Cary • Manual Lymph Drainage • Cary Massage Therapist • Massage Therapy Cary • Sports Massage Cary
*New Client Special - Applies to selected modalities