Are you suffering from
Jaw (TMJ), neck, shoulder, or low back pain?

Repetitive strain injury with limited range of motion?

Swelling, soreness, or fibrosis due to plastic, orthopedic, or cancer surgery or treatment?
We can help...
Drug-free | Non-invasive | Therapeutic pain, edema, and stress management | Licensed manual therapy | Free no obligation phone consultation. Call 919.228.9559 (No SMS/Text messaging)

• Myofascial Release & Trigger Points (Knots)
• Lymphatic Drainage & Oncology Massage
• Certified & Licensed Medical Massage & Bodywork
• Certified Manual Lymph Drainage MLD (Vodder Technique) CMLDT
• Open by appointment. Check for possible last minute openings.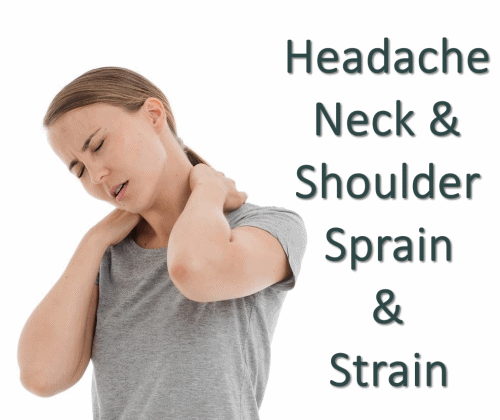 People of all ages, abilities, and injuries are increasingly turning to Medical/Clinical Massage therapy; a drug-free and non-surgical therapeutic approach to manage stress-related tension and ongoing chronic muscle (myofascial) pain due to musculoskeletal and neuromuscular disorders or from excessive strain or sprain on a particular muscle group, ligaments, or tendons due to repetitive overuse, injury, and post-operative care. If left untreated, the surrounding soft tissues may develop trigger points (knots) that can send "referred pain" radiating out to other parts of the body and limit range of motion. Examples of common conditions, symptoms, and injuries that can benefit from medical massage therapy include, but are not limited to:
Headaches, Jaw Pain (TMJD), Whiplash, Repetitive Strain Injury, Stiff Neck, Frozen Shoulder, Tennis/Golfer's Elbow, Lumbar - Low Back, Hip Flexors, Knee, Plantar Fasciitis, Arthritis, Fibromyalgia, Anxiety.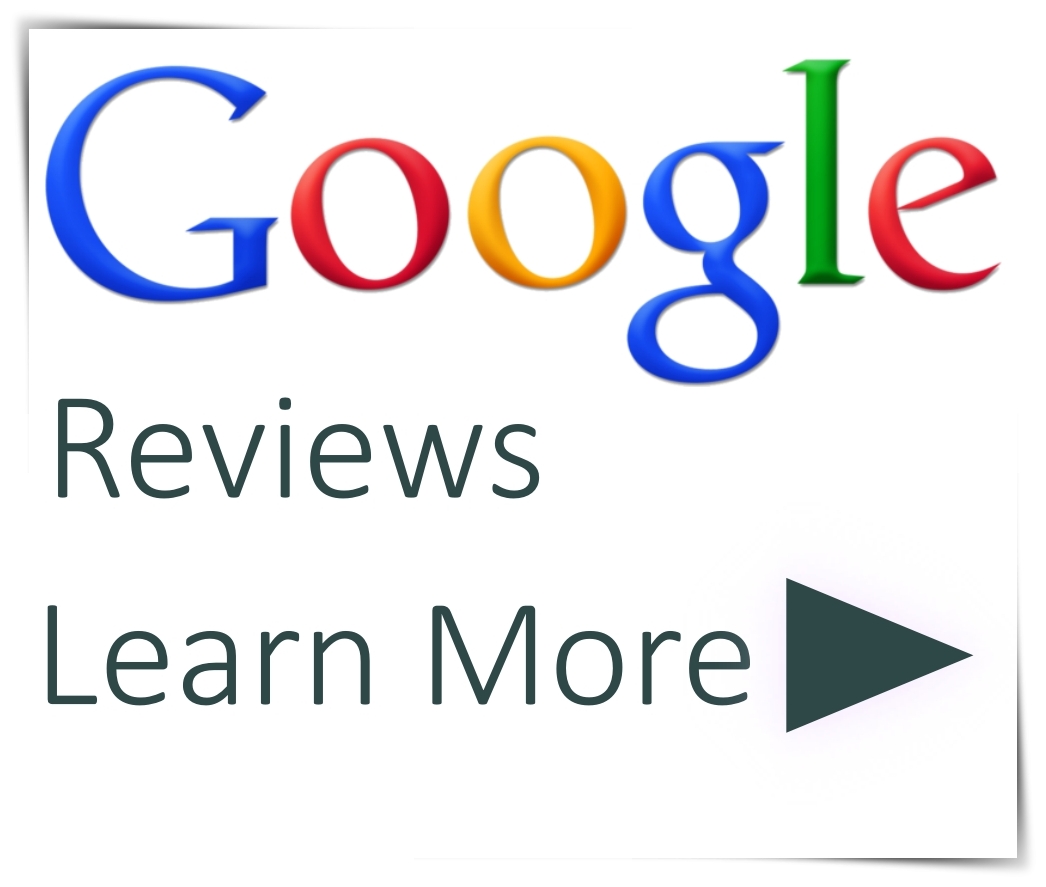 When a soft-tissue imbalance occurs as a result of trauma, strenuous exercise, poor posture, or underlying condition, this affects your organ systems, which include the central nervous system, muscles, circulatory, integumentary, respiratory, and digestive systems and can present itself with a wide variety of symptoms. When this occurs and your healthcare professional recommends the integration of therapeutic massage & bodywork or MLD therapy for healing and support, contact Wake Medical Massage, LLC in Cary, NC. Triangle's leading and trusted manual therapy provider - Complementary and Alternative Medicine (CAM) at 919.228.9559.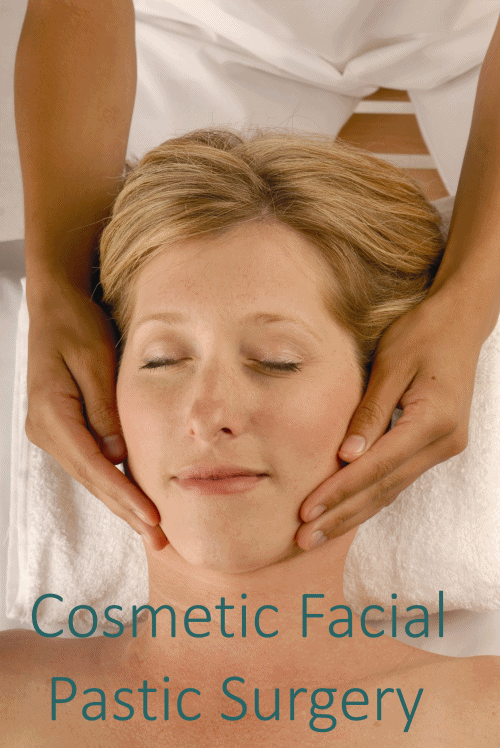 Lymphatic Drainage Massage (MLD) - Edema Management Is your recovery from plastic, reconstructive, orthopedic surgery, or oncology treatments becoming uncomfortable due to swelling, soreness, and scars? We specialize in MLD (Vodder Technique), a gentle manual treatment technique, to help relieve edema, bruising, fibrosis, and seroma developed due to musculoskeletal or cosmetic surgery including Liposuction, Lipo360, face-lift, tummy tuck (abdominoplasty), mommy makeover, CoolSculpting and gynecomastia. MLD is also beneficial in improving symptoms of Lymphedema and common side effects of cancer treatments including surgery, lymph node dissection, radiation, chemotherapy, hormone therapy of targeted areas. Contact Wake Medical Massage today to learn how we can help you recover strength, function, and mobility. Carolina's leading expert in Certified Manual Lymph Drainage (Vodder Technique) - CMLDT.
The American College of Physicians (ACP) (Consumer Reports Magazine - May/June 2017) highly recommends therapeutic massage to improve acute, subacute, or chronic soft-tissue pain and overall function. Overused muscles can become taut and bound to other tissues in the body (scars). These adhesions can cause muscle weakness and degrade overall function. When this happens, contact Wake Medical Massage to schedule a complimentary phone consultation for a customized therapeutic session integrated with one or more of the following styles of massage & bodywork or MLD therapy:
Medical Massage • Myofascial Release (MFR) - Deep Tissue • Neuromuscular - Trigger Point Therapy (NMT) • Manual Lymph Drainage MLD - Lymphatic Drainage Massage • Oncology Massage • Fibromyalgia Massage • Headache Massage • TMJ - Jaw Pain • Sports Massage • Swedish Massage • Geriatric Massage
Client-centered approach - When results and relief matter The main difference between relaxation massage provided at most "SPA" type practices and the therapeutic massage offered at Wake Medical Massage is our commitment to provide science-informed, results-oriented therapy backed by exceptional training and personal experience. We are NC Board-NCBMBT Certified/Licensed Medical Massage & Bodywork and Certified Manual Lymph Drainage (CMLDT) and Lymphedema Management (Vodder Technique) provider specializing in musculoskeletal and lymphatic drainage therapy (a recommended component of Complete Decongestive Therapy CDT for Lymphedema, Lipedema and other forms of swelling). Clinical Massage helps relieve stress, anxiety (pain triggers), and other conditions. Call 919.228.9559 to schedule your therapeutic session at our office or your location!
Noninvasive • Nonpharmacologic • Holistic
100% hands-on manual therapy treatments We use only hands-on soft-tissue manipulation techniques to facilitate change to hypertonic muscles. For your safety and hygiene, we do not cut corners by utilizing unapproved mechanical tools including plastic Thumbsavers, handheld percussive tools, including Guasha, and Metallic Instrument-Assisted Soft-Tissue Mobilization tools - IASTM Learn More ► Safety and Sterilization is the law for use of any tools. That is why so many of our clients continue to rely on our strictly hands-on soft-tissue manipulation techniques to improve recovery while noticing their benefits last a lot longer than they might otherwise from a clinic with numerous costly tests, non-certified tools, or machines, etc.
Is your wellness in good hands? Our goal is to exceed your expectation! When you hire Wake Medical Massage, we commit to taking care of your musculoskeletal and lymphatic condition needs. Your peace of mind and satisfaction are our number one priority. Call today.
Benefits of Massage Therapy are Physical, Psychological, and Emotional - Learn More ►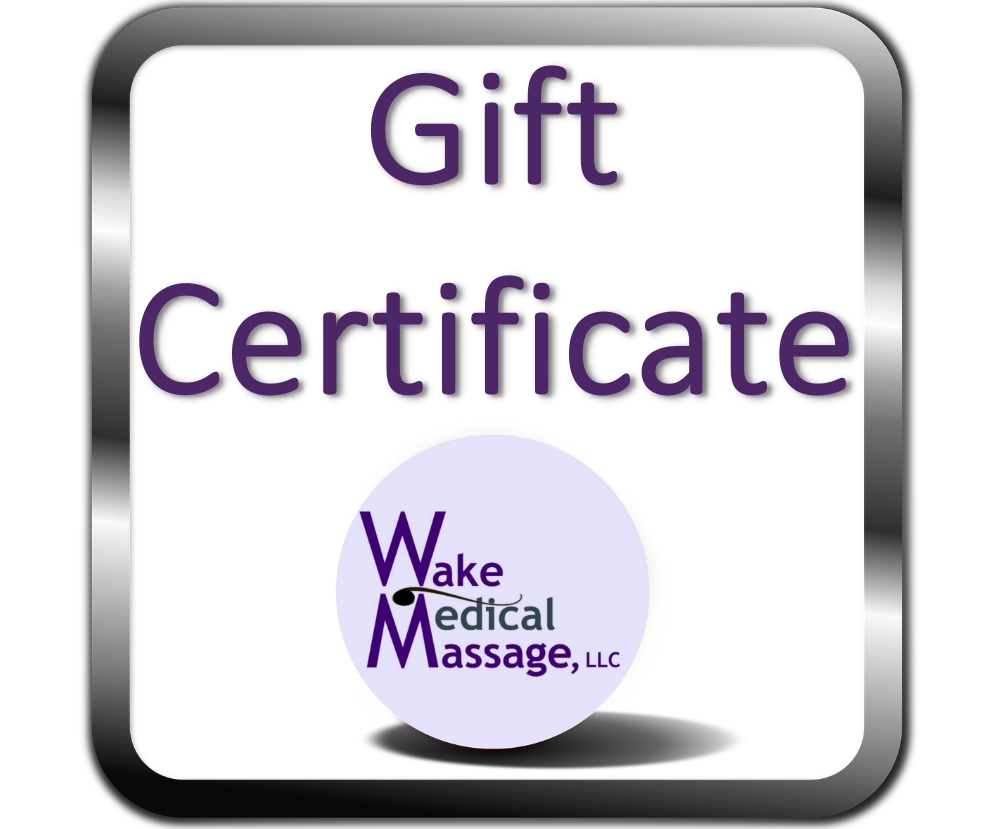 Please Note: Massage therapy is not a cure-all, a replacement for conventional care or other forms of medical care. If you have a medical condition and are unsure whether massage therapy would be appropriate for you, discuss your concerns with your healthcare provider. However, when used in conjunction with a healthy lifestyle, massage therapy can be a vital tool in improving your quality of wellness.
No referral needed for most conditions
Who can refer you to our therapy center:
Physician | Neurologist | Orthopedic, Vascular, & Plastic Surgeon | Podiatrist | Oncologist | Dentist | Chiropractor | Physical/Occupational Therapist | Physician's Assistant
(Referral must be given in writing, dated, and signed by the referring practitioner)
Call 919.228.9559
Proudly Serving clients from Raleigh, Apex, Cary, Chapel Hill, Clayton, Durham, Garner, Holly Springs, Knightdale, Morrisville, Pittsboro, Raleigh, RTP, Sanford, Wake Forest, and surrounding North Carolina Regions.
Massage Cary NC • Medical Massage Cary • Lymphatic Massage • Lymphatic Drainage Cary • Manual Lymph Drainage • Cary Massage Therapist • Massage Therapy Cary • Sports Massage Cary
* Introductory / New Client Special - Applies to selected modalities