A gift of wellness touch is appropriate for all ages! • Open 7 Days - Extended Hours • (919) 228-9559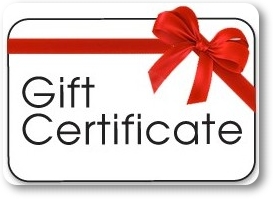 Gifting a relief! Every Body will appreciate it!
1 hour session - $75

1½ hour session - $95
* Above rates applies to new clients and for specific modalities - See prices page for details. Call to learn more.
* Call (no electronic contact) to make an arrangement for payment, pickup or delivery
* Terms & conditions apply
Payments
Accepting Cash and Debit / Credit cards, Health Savings Accounts - HSA, Flexible Savings Account - FSA, & FLEX cards (More information on HSA, FSA, FLEX below). A $3 Electronic Transaction Processing Fee (per session) will be added for all card payments. Not accepting checks.
We use Square Card Reader to process card payments. Please Read their statement on Accepted Cards - Learn More ►
No checks accepted