Is chewing or brushing your teeth becoming challenging due to jaw sprain, strain, and compromised movement of the Temporomandibular Joint (TMJ)? TMJ Disorder (TMJD) may also include headaches, jaw clenching, neck and shoulder pain • Manual therapy helps relieve TMJ and upper cervical spine • Call 919.228.9559 - Complimentary phone consultation • By appointment • New client special*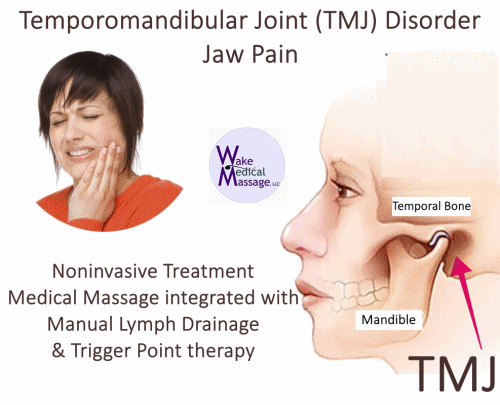 When the jaw muscles and ligaments are overly tight or imbalanced, manual therapy helps to restore the soft tissues that control the jaw function. Medical massage therapy is highly recommended by healthcare professionals as an alternative drug-free treatment to relieve acute, subacute, and chronic TMJ & ligament sprain & strain (Temporomandibular joint - joining your lower jaw to your skull). Medical massage helps relieve the masseter muscles of the jaw to help you talk, eat, or open the mouth too widely (such as yawn or for dental procedure). Several muscles attach to and surround this joint that is involved in mastication besides other facial movements engaging the jaw. Extreme chronic tension in the muscles connected with and surrounding the TMJ can cause not only local pain perception in the area of the jaw itself, but can also set-up pain referral patterns (through trigger points) causing regular experiences of headaches, migraines, and gum or tooth-related pain. At Wake Medical Massage, your NC board certified and licensed medical massage therapist is well trained and specializes in myofascial pain management and trigger point therapy to help mobilize and relieve soft tissues associated with the jaw, cranial, neck, and shoulders. Request complimentary phone consultation and learn more on how Complementary and Alternative Medicine (CAM) can help with your relief process - 919.228.9559
By appointment • New client special* Learn More ►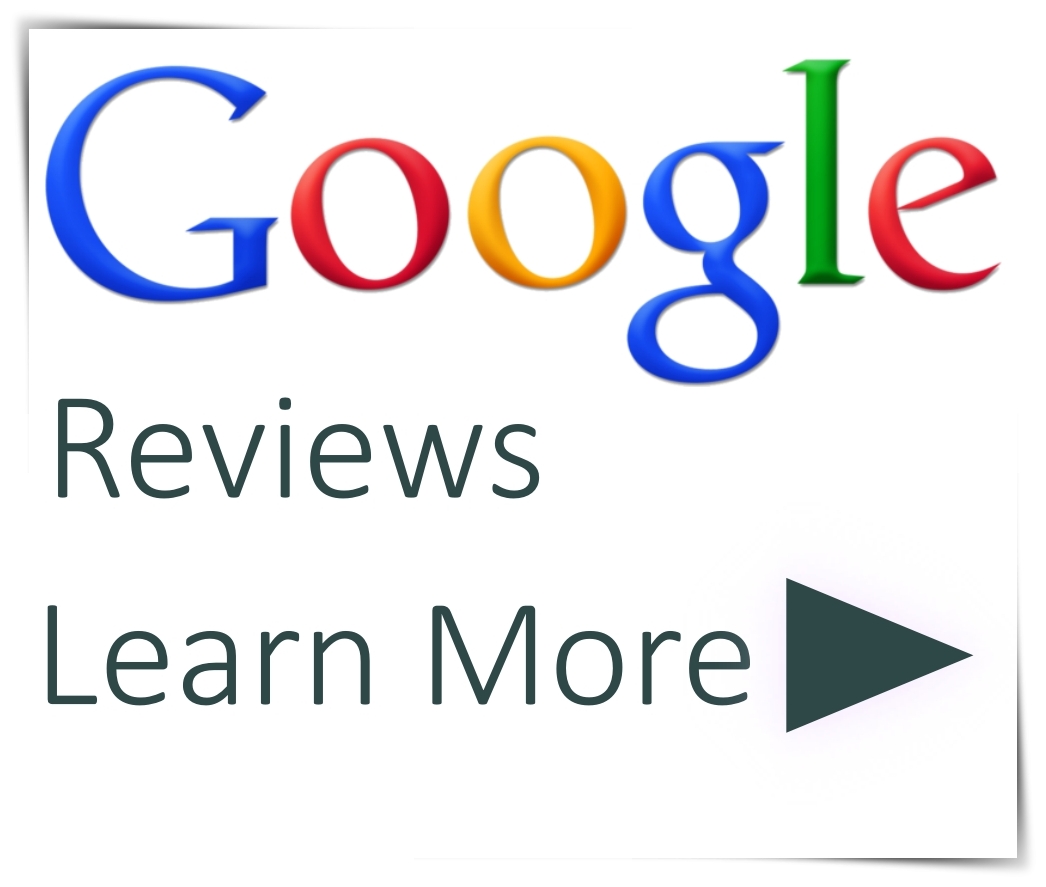 With the very first session of medical massage therapy, most people tend to notice relief from TMJD symptoms that include:
Pain that travels through the face, jaw, neck, or ear area

Stiff jaw muscles

A jaw that "gets stuck", locked or goes out of place

Tenderness of the jaw muscles

Limited movement

Swelling of the face

A clicking or popping sound when opening or closing the mouth

A change in the way the upper and lower teeth fit together

Headaches (often mimicking migraines), earaches, and pain and pressure behind the eyes

Call 919.228.9559 to start your relief!
Article - Massage Therapy for TMJ Pain - Learn More ►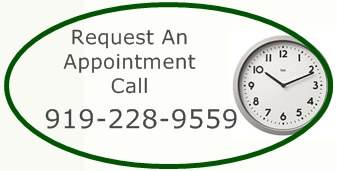 For your safety and hygiene, especially during a pandemic, we do not cut corners by utilizing risky mechanical tools including plastic Thumbsavers, Guasha, and Metallic Instrument-Assisted Soft Tissue Mobilization tools - IASTM Learn More ►. Safety and Sterilization is the law for use of any tools. That is why so many of our clients continue to rely on our strictly hands-on alternative therapies to gain full recovery while noticing their benefits last a lot longer than they might otherwise from a clinic with numerous costly tests, non-certified tools, and machines, etc. Call 919.228.9559 today to get started.
Basic Massage Contraindications Learn More ►
How often should I get TMJ Massage? - Learn More ►
Questions to consider when choosing a TMJ Dentist Learn More ►
Three ways a TMJ Massage can relieve jaw pain Learn More ►
Please Note: Massage therapy is not a cure-all, a replacement for conventional care or other forms of medical care. If you have a medical condition and are unsure whether massage therapy would be appropriate for you, discuss your concerns with your healthcare provider. However, when used in conjunction with a healthy lifestyle, massage therapy can be a vital tool in increasing your quality of life.
The benefits of massage are physical and psychological - Learn More ►
Referral may be required
Who can refer you to our therapy center:
Physician | Neurologist | Orthopedic, Vascular, & Plastic Surgeon | Podiatrist | Oncologist | Dentist | Chiropractor | Physical / Occupational Therapist | Nurse & Physician's Assistant
Complimentary phone consultation - 919.228.9559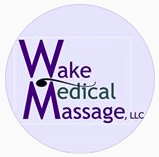 Proudly serving clients from Raleigh, Apex, Cary, Chapel Hill, Clayton, Durham, Garner, Holly Springs, Knightdale, Morrisville, Pittsboro, Raleigh, RTP, Sanford, Wake Forest, and surrounding North Carolina Regions.
• Massage Cary NC • Medical Massage Cary • Lymphatic Massage • Lymphatic Drainage Cary • Manual Lymph Drainage • Cary Massage Therapist • Massage Therapy Cary • Sports Massage Cary
*New Client Special - Applies to selected modalities