Feeling exhausted, stressed, and or depressed? A gentle non-invasive soft-tissue therapy might be just what the body ordered to help alleviate symptoms of anxiety and more! Complimentary phone consultation - Call 919.228.9559 • By appointment • New Client Special*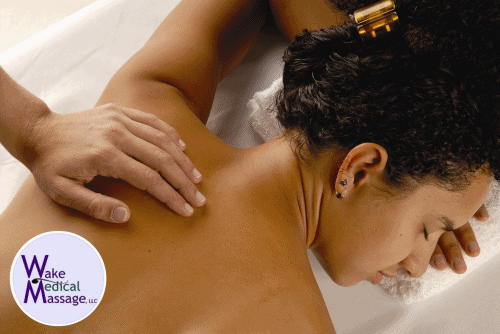 Swedish massage is the most common and suitable modality for beginners looking to relax the entire body. If it's your first time or you don't get massages very often, Swedish massage is the absolute modality for you. This technique stimulates the soft tissue and the nervous system at the same time. It reduces stress, both emotional and physical, and is a popular technique in stress management programs. Swedish massage also lessens the recovery period from muscular strain by flushing the toxins from muscle tissues while increasing blood circulation without increasing heart load. Your certified and licensed specialist at Wake Medical Massage will incorporate a combination of slow and gentle muscle manipulation techniques including long gliding strokes and kneading of soft tissues to help relieve stress and anxiety and improve range of motion. Call today to start your relief process at 919.228.9559
By appointment • New client special* Learn More ►
Complementary & Alternative Medicine (CAM) • Non-invasive • Holistic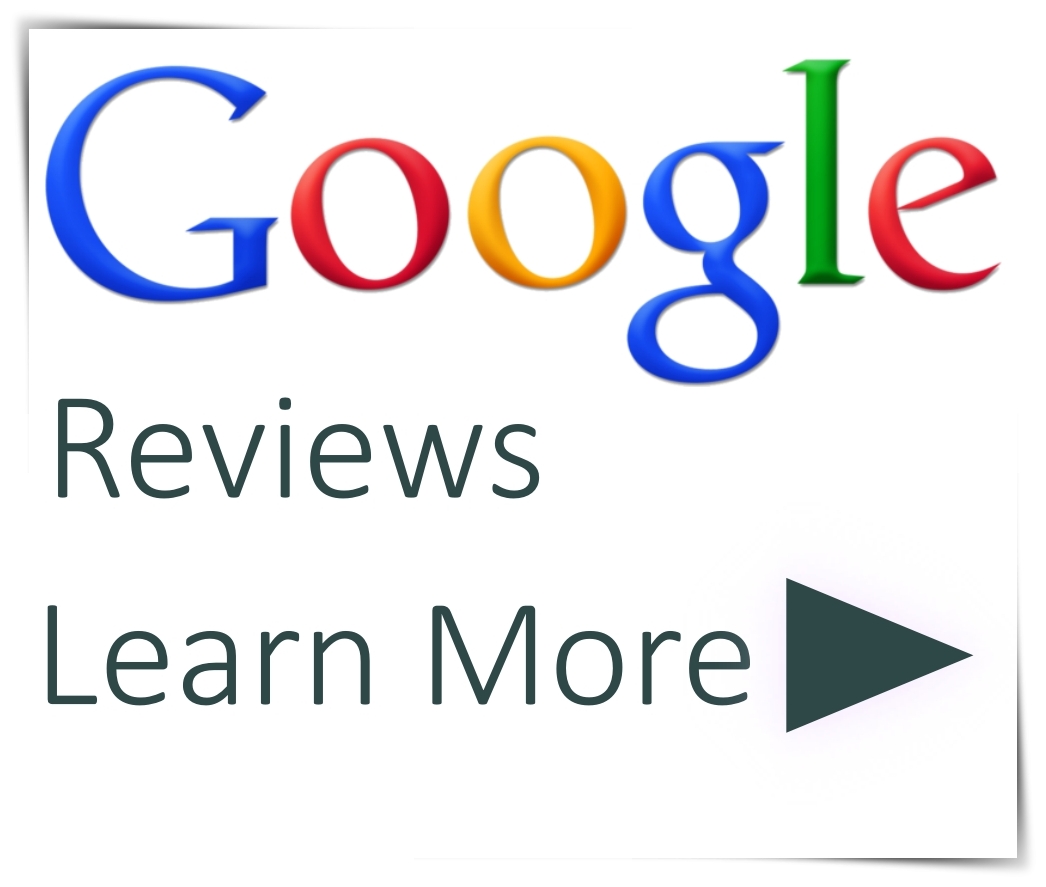 Benefits of Swedish Massage
Circulatory System - Raises circulation and lowers blood pressure. Accentuates the elimination of metabolic wastes. Improves the lymphatic system which also removes waste from the body hence resulting in less swelling from injury.
Endocrine System - Releases endorphins. Mechanically stretches and elongates muscles. Reduction in pain. Helps improve weak muscles. Supports relaxation and improves sleep
Muscular System - Alleviates the restriction of muscles as well as tension and stiffness. Increases flexibility and durability of muscles.
Respiratory System - Stimulates slower breathing. Breaks up mucus and other respiratory discharge in the lungs.
Digestion/Elimination - Can relieve colic and gas as well as constipation. Promotes better digestion
Psychological - Relaxes body and mind. Improves all over the well-being of the individual. Relief of inner tension and stress
Basic Massage Contraindications Learn More ►
The Benefits of Massage are Physical and Psychological - Learn More ►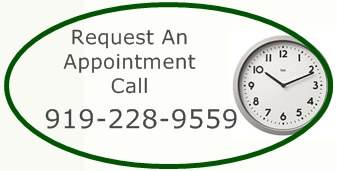 Please Note: Massage therapy is not a cure-all, a replacement for conventional care or other forms of medical care. If you have a medical condition and are unsure whether massage therapy would be appropriate for you, discuss your concerns with your healthcare provider. However, when used in conjunction with a healthy lifestyle, massage therapy can be a vital tool in increasing your quality of life.
You don't need a referral for most conditions
Who can refer you to our therapy center:
Physician | Neurologist | Orthopedic, Vascular, & Plastic Surgeon | Podiatrist | Oncologist | Dentist | Chiropractor | Physical / Occupational Therapist | Nurse & Physician's Assistant
Complimentary phone consultation - 919.228.955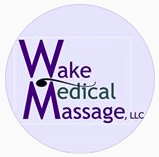 Proudly serving clients from Raleigh, Apex, Cary, Chapel Hill, Clayton, Durham, Garner, Holly Springs, Knightdale, Morrisville, Pittsboro, Raleigh, RTP, Sanford, Wake Forest, and surrounding North Carolina Regions.
• Massage Cary NC • Medical Massage Cary • Lymphatic Massage • Lymphatic Drainage Cary • Manual Lymph Drainage • Cary Massage Therapist • Massage Therapy Cary • Sports Massage Cary
*New Client Special - Applies to selected modalities