Introductory Offer* Appointment by phone only! 919.228.9559 • New Client Special*
Complimentary phone consultation

Call for an appointment/inquiry

No SMS/text messaging
Perfect for Acute/Chronic Soft-tissue Pain, Sprain, Strain, Stress, Anxiety, Rehab

Common Treatments/Conditions:

Learn More ►

Appointment and complimentary consultation by Phone only

$80 New Client (Exclusions apply)

*

Learn More ►

Call today 919.228.9559
Mobile • Outcall - Rates vary based on location, modality, and duration. Call today! Learn More ►
*Introductory Price - New Client Special - Valid for most services except for Certified Manual Lymph Drainage (MLD) / Lymphatic Drainage Massage, Geriatric Massage, Chair Massage, and Mobile Massage. Call to learn more.
New client appointments are taken by phone, Monday to Friday for sessions between 9 AM and ending by 4 PM.

Sessions after 4 PM on weekdays and any time on weekends are subject to availability.

For more information and options call us 919.228.9559
Validity and Price Guarantee: Prices are subject to change without prior notice
You don't need a referral for most conditions
Who can refer you to our therapy center: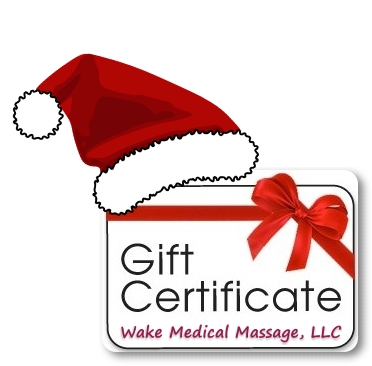 Physician | Neurologist | Orthopedic, Vascular, & Plastic Surgeon | Podiatrist | Oncologist | Dentist | Chiropractor | Physical / Occupational Therapist | Nurse & Physician's Assistant
Complimentary phone consultation - 919.228.9559
Proudly serving clients from Raleigh, Apex, Cary, Chapel Hill, Clayton, Durham, Garner, Holly Springs, Knightdale, Morrisville, Pittsboro, Raleigh, RTP, Sanford, Wake Forest, and surrounding North Carolina Regions.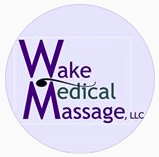 Massage Cary NC • Medical Massage Cary • Lymphatic Massage • Lymphatic Drainage Cary • Manual Lymph Drainage • Cary Massage Therapist • Massage Therapy Cary • Sports Massage Cary