By appointment • New Client Special* • 203 N. Harrison Ave, Ste 206 Cary, NC 27513
How to make an appointment and/or get complimentary consultation
New and existing client appointments and complimentary consultation are conducted by phone - 919.228.9559 (No SMS/Texting/Emails)
Does the services provided at Wake Medical Massage, LLC replace the need for a physician?
No! Our services are available in addition (Complementary and Alternative Medicine - CAM) to the care you get from your heath care team. Before receiving therapeutic treatment/s from us, please consult with your healthcare provider for your medical condition and needs.
New Clients
New client appointments are taken BY PHONE ON THE SAME DAY, Monday to Friday, for between 9AM and the ending session by 4PM. For sessions after 4PM and any time on weekends are subject to availability. Not offering advance appointments. Complimentary phone consultation may be arranged before appointment day.
Get the Most From Your Visit
Parking

: Available in front and side of the building complex.

Please Note:

Plan to allow at least 15-20 minutes to complete client intake and post-treatment process.

Mobile Massage:

Out-call services at your location Learn More ►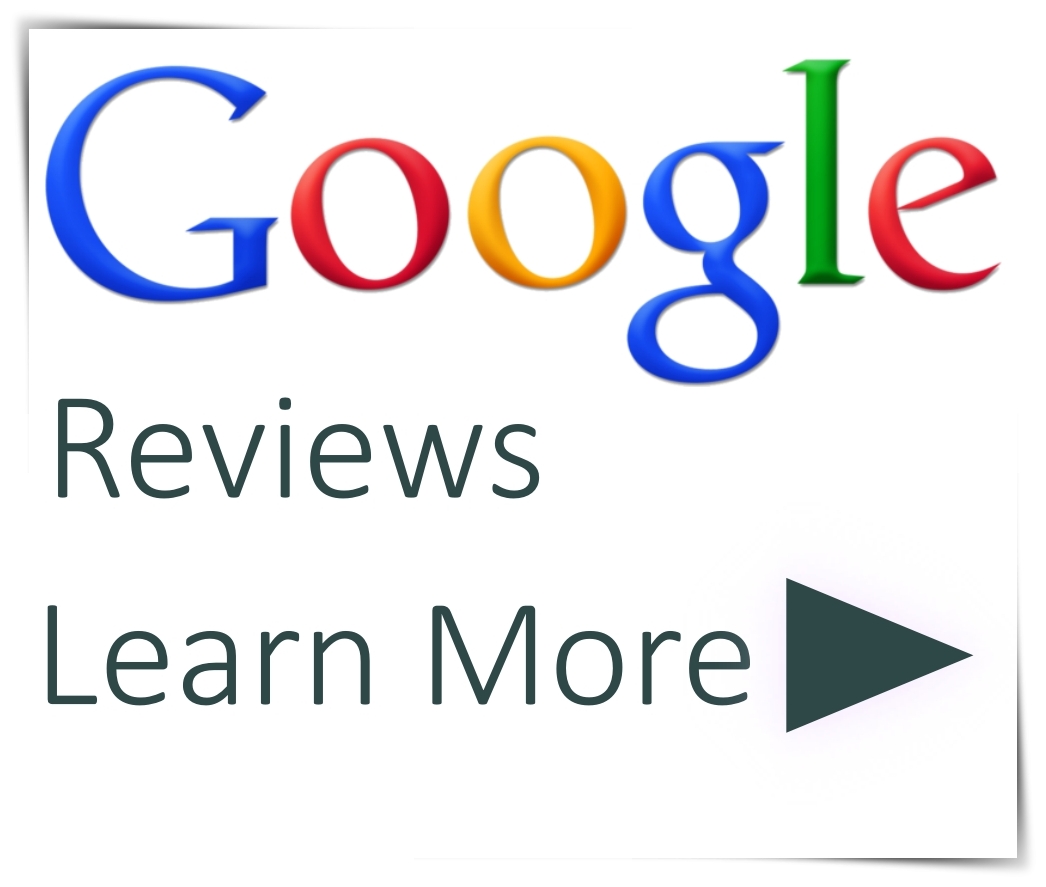 We understand that unanticipated events happen occasionally in everyone's life. In our desire to be effective and fair to all clients, the following policies are honored:

24 Hour Advance Notice is Required when canceling an appointment. This allows the opportunity for someone else to schedule an appointment. If you are unable to give us 24 hours advance notice you will be charged the full amount of your appointment. This amount must be paid prior to your next scheduled appointment.

No-shows
Anyone who either forgets or consciously chooses to forgo their appointment for whatever reason will be considered a "no-show." They will be charged for their "missed" appointment.

Late Arrivals
If you arrive late, your session may be shortened in order to accommodate others whose appointments follow yours. Depending upon how late you arrive, your therapist will then determine if there is enough time remaining to start a treatment. Regardless of the length of the treatment actually given, you will be responsible for the "full" session. Out of respect and consideration to your therapist and other customers, please plan accordingly and be on time.
Children Age of 18 & Under
No person will be denied admission based upon race, religion or appearance. CHILDREN UNDER THE AGE OF 12, NOT SEEKING OUR SERVICES, SHALL BE STRICTLY PROHIBITED FROM ENTERING OUR PRACTICE. No children under the age of 18 will be able to receive any service without the express written consent of their parent or guardian. For children 18 and under, a parent or guardian MUST remain in the treatment room and for all minor children the parent must remain on premises during services.
Remove Jewelry
It is best if you don't wear any jewelry to receive massage and or manual lymphatic drainage service. Therapy treatments can be challenging if we have to work around earrings, watches, rings, necklaces, bracelets, body piercing jewelry. Also, you probably don't want your jewelry to get oily.
No Valuables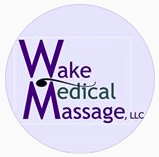 Wake Medical Massage, LLC accepts no responsibility for any loss or damage of any personal belongings. So kindly secure all your belongings.
Frequently Asked Questions - Learn More ►
Referral may be required for some conditions
Who can refer you to our therapy center:
Physician | Neurologist | Orthopedic, Vascular, & Plastic Surgeon | Podiatrist | Oncologist | Dentist | Chiropractor | Physical / Occupational Therapist | Nurse & Physician's Assistant
Call 919.228.9559 for an appointment/complimentary consultation
Proudly serving clients from Raleigh, Apex, Cary, Chapel Hill, Clayton, Durham, Garner, Holly Springs, Knightdale, Morrisville, Pitsboro, Raleigh, RTP, Sanford, Wake Forest, Asian and surrounding North Carolina Regions.
Massage Cary NC • Medical Massage Cary • Lymphatic Massage • Lymphatic Drainage Cary • Manual Lymph Drainage • Cary Massage Therapist • Massage Therapy Cary • Sports Massage Cary
* New Client Special - Applies to selected modalities