Are chronic muscle tension, stubborn scars, and painful knots limiting your daily activities? Get non-invasive manual therapy to help relieve myofascial restrictions and improve range of motion. Your drug-free therapeutic relief starts with complimentary phone consultation - Call 919.228.9559 By appointment • New Client Special*
Dealing with persistent pain?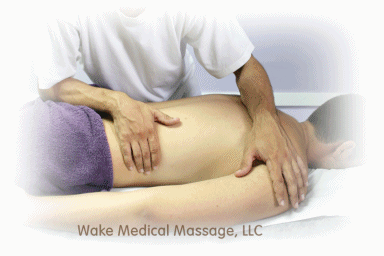 Myofascial release technique includes deep muscle stripping which is comparable to Active Release Technique (ART) for the reason that it involves customized manipulation of affected muscle groups to relieve chronic ache, constant pain, and tender trigger points - muscle knots, sprain, and strain while improving the body's ability to heal itself. Your therapist at Wake Medical Massage will evaluate and chart a customized treatment plan to integrate the Myofascial release technique to help "loosen muscle groups" that often feel tense and get inflexible in uncomfortable holding patterns especially in the neck, shoulders, upper and low back, hip flexors, and upper & lower extremities including feet. Call us at 919.228.9559 to get your relief started!
By appointment • New client special* Learn More ►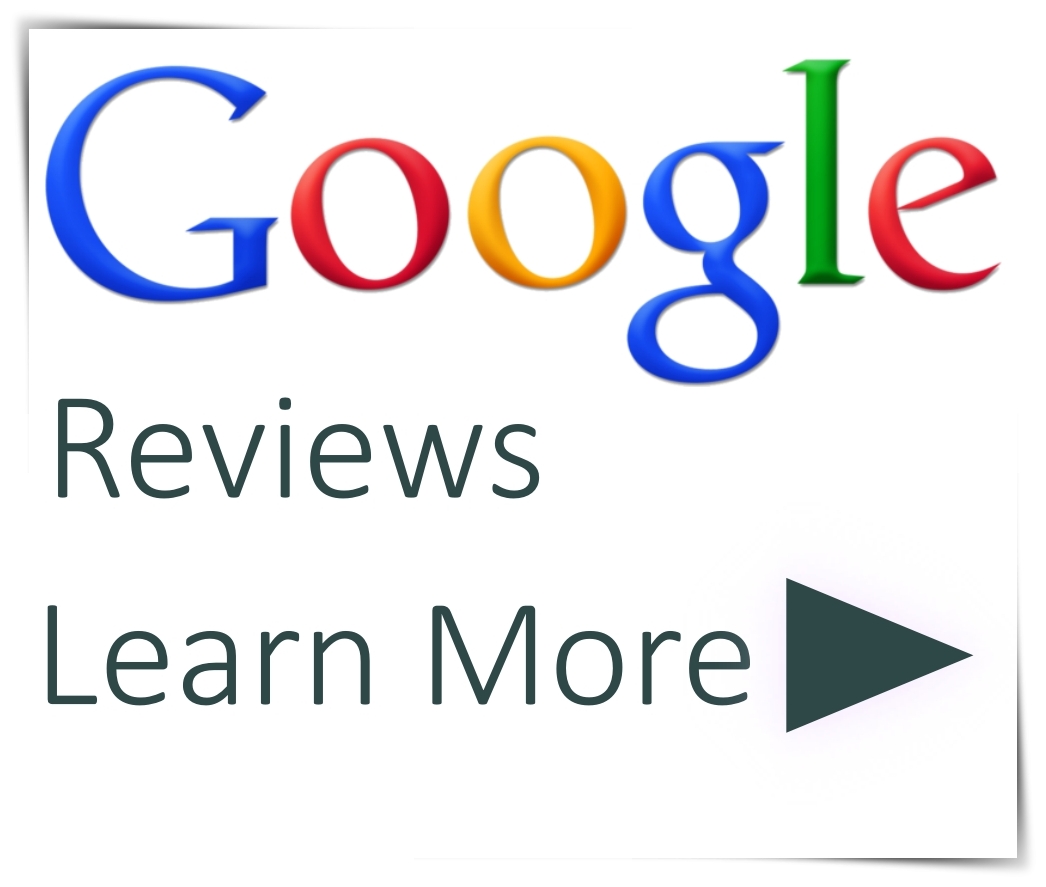 Most often when there is chronic muscle tension or injury, there are Myofascial connective tissue restrictions - adhesions (bands of painful rigid tissue surrounding muscles) in muscles, tendons, and ligaments. Adhesions can hinder circulation and produce pain, limit movement, and cause inflammation. Gentle Myofascial release technique and deeper soft-tissue manipulation therapy help in breaking down these adhesions to relieve pain and restore normal movement. Call Wake Medical Massage 919-228-9559 to schedule your session!
Non-invasive • Holistic • Drug-Free • All-Natural • Manual Therapy

Myofascial Technique Benefits:
✓ Eases pain
✓ Restore posture
✓ Offers stress relief
✓ Restore functionality
✓ Makes movement easier
✓ Reduces adhesions and scar tissues
At Wake Medical Massage your NC Board Certified Medical Massage professional specializes in a multitude of Myofascial Release techniques and muscle manipulation therapy that focuses sustained pressure on the deeper sublayers of muscles and the fascia. Though less rhythmic than other types of massage modalities, the Myofascial Release technique can be quite therapeutic - relieving chronic patterns of pain and tension. Call now to start your relief at 919.228.9559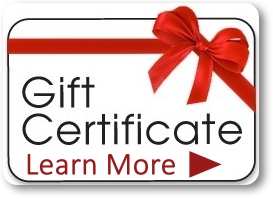 Did You Know
According to the July 21, 2016 issue of Consumer Reports magazine, It found that among people with lower back pain lasting more than four weeks, massage provided better relief than either no treatment or a "placebo" treatment—such as lightly touching the skin. Learn more ►
The Pressure Question in Massage Therapy - What's the right amount of pressure to apply to muscles in massage therapy and self-massage? Learn More ►
Wake Medical Massage does not charge for ANY tests or equipment use - all muscular therapy we provide is 100% hands-on manipulation of soft-tissues aimed at getting you better. For your safety and hygiene, especially during a pandemic, we do not cut corners by utilizing risky mechanical tools or equipment including plastic Thumbsavers, Guasha, and Instrument-Assisted Soft-Tissue Mobilization tools - IASTM Learn More ►. That is why so many of our injury clients continue to depend on us to make a full recovery, while seeing their benefits last a lot longer than they might otherwise by going to a clinic with expensive test after test, machines, etc. Best of all, we will never commit you or insist on any regimen. Call now 919-228-9559 to set your appointment.

How Often Should I get Deep Tissue Massage? - Learn More ►
The benefits of massage are physical and psychological -

Learn More ►

The Pressure Question in Massage Therapy - What's the right amount of pressure to apply to muscles in massage therapy and self-massage?

Learn More ►
Basic Massage Contraindications Learn More ►
Plea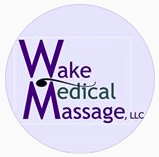 se Note: Massage therapy is not a cure-all, a replacement for conventional care or other forms of medical care. If you have a medical condition and are unsure whether massage therapy would be appropriate for you, discuss your concerns with your healthcare provider. However, when used in conjunction with a healthy lifestyle, massage therapy can be a vital tool in increasing your quality of life.
No referral needed for most conditions
Who can refer you to our therapy center:
Physician | Neurologist | Orthopedic, Vascular, & Plastic Surgeon | Podiatrist | Oncologist | Dentist | Chiropractor | Physical / Occupational Therapist | Nurse & Physician's Assistant
Complimentary Phone Consultation - Call 919.228.9559
Proudly serving clients from Raleigh, Apex, Cary, Chapel Hill, Clayton, Durham, Garner, Holly Springs, Knightdale, Morrisville, Pittsboro, Raleigh, RTP, Sanford, Wake Forest, and surrounding North Carolina Regions.
Deep Tissue Massage • Massage Cary NC • Medical Massage Cary • Near Me • Lymphatic Massage • Lymphatic Drainage Cary • Manual Lymph
*New Client Special - Applies to selected modalities